Ever wonder if there is a better way to plan other than excel? Join us in a casual setting to learn about Adaptive Insights on Wednesday, August 14th after hours at the Ballroom in Toronto!
Explore how to improve your FP&A processes and join an exclusive network of finance professionals for an inspiring discussion about emerging finance trends.
Gain insights on how successful finance teams leverage the latest innovations in FP&A technology to cut budgeting and reporting cycle times and improve accuracy and efficiency. In this session, you will learn how to use these best practices to leverage real-time data with self-service reporting and dashboards.
​
And if you are interested you can test drive the solution!
Blurred skyscrapers
Giving a Speech
Conference
Key Speaker
AdobeStock_181493362
Networking Event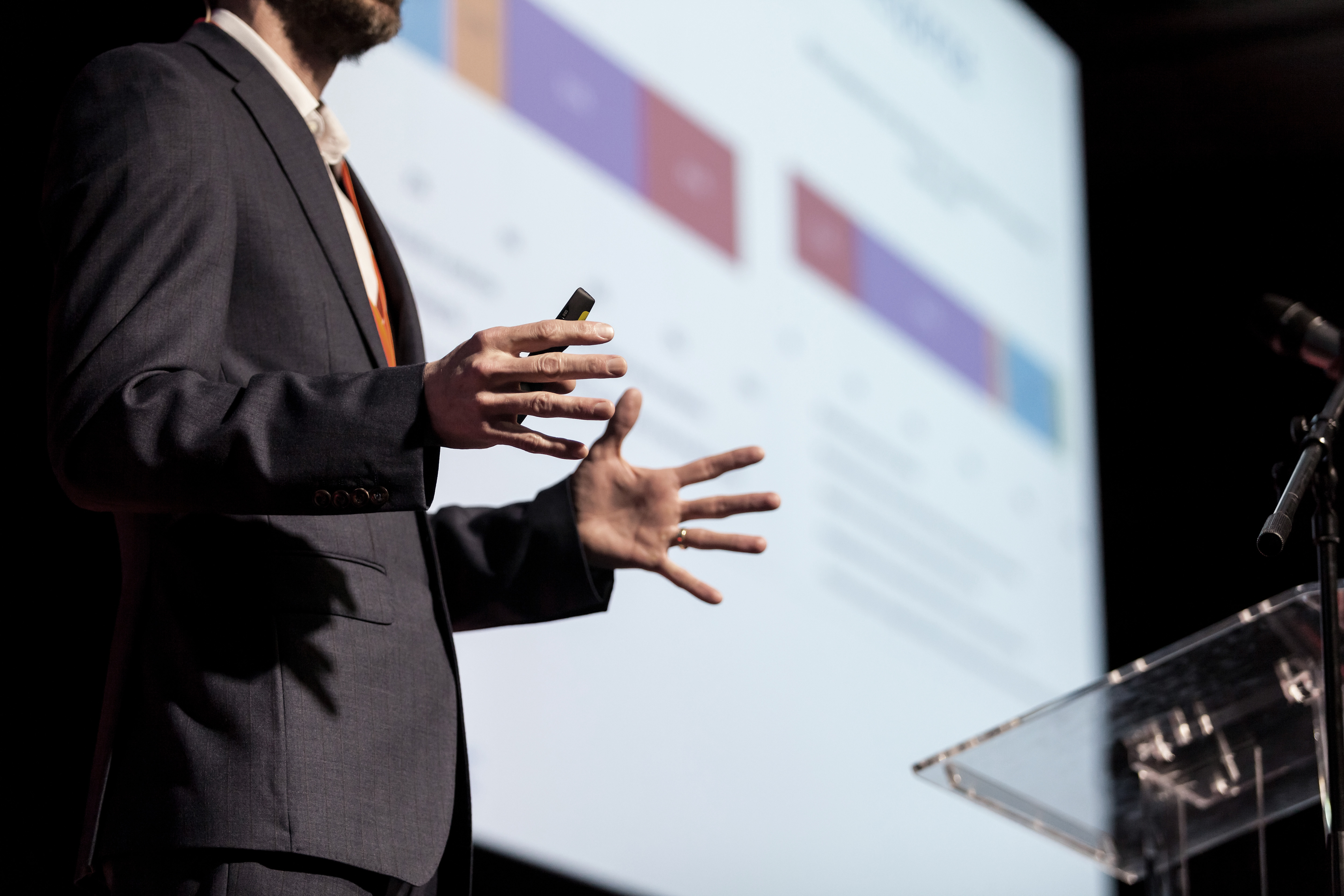 Presentation
AdobeStock_164972173
Going Over Data
Giving a Presentation
Office Conference
Audience
Technology landscape and market trends
Exploration of a business planning platform
A guide to getting started
The Ballroom
145 John Street, Toronto, ON M5V 2E4
Join us in the top area private lounge
Wednesday, August 14th, 2019
4:30 PM - 7:00 PM
Erica Dale
Senior Account Manager
Newcomp Analytics
Eric Nguyen
Senior Solutions Engineer
Adaptive Insights
Andrew Dalakoudis
Account Executive
Adaptive Insights
Tel. 888.892.4276
Email.
175 Commerce Valley Dr W.
Thornhill ON L3T 7P6
​