Your Guide to Modern Analytics with
Tableau & DataRobot
The world of modern data and analytics continues to rapidly evolve and you need to stay on top of it – both for your personal career development and as an advisor within your organization.
​
Canada's most successful corporations, governments and organizations turn to our team for an insider's view of modern data and analytics. Let us help you weave through the noise and learn the business context of true AI, data science, machine learning and data management from our own field practice leaders.
We will arm you with the knowledge and foundation that you need to navigate today's modern analytics architecture and prepare you to tackle today's business environment.
​
Seats are filling up fast for this complimentary bootcamp -
save your spot below.
Blurred skyscrapers
Giving a Speech
Conference
Key Speaker
AdobeStock_181493362
Networking Event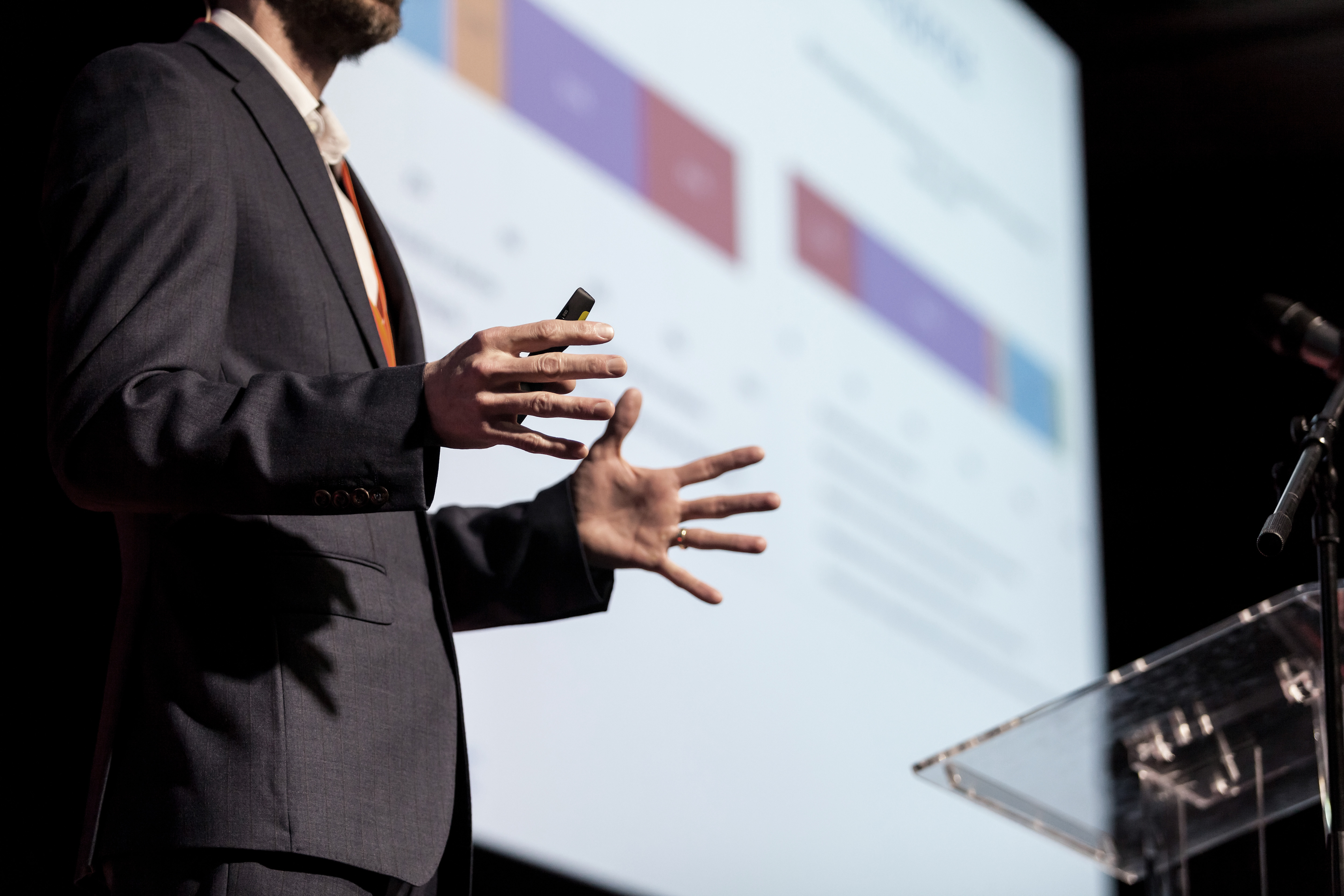 Presentation
AdobeStock_164972173
Going Over Data
Giving a Presentation
Office Conference
Audience
Technology landscape and market trends

Modern architecture for data and analytics

Understanding the analytics pipeline - APIs, data lake/warehousing, data science, machine learning and more

Practical applications of advanced analytics

A real-life guide to getting started
Le Germain Hotel Calgary
899 Centre Street Sw, Calgary, T2G 1B8
Join us in the Twins Room.
Thursday, November 21st, 2019
2:30 PM - 5:00 PM
Chris Foster
Analytics Practice Lead




Newcomp Analytics
Tom Krywitsky
Advanced Analytics Lead
Newcomp Analytics
Shane Hubick
Enterprise Account Manager




Tableau Software
Kyle Woestmann
Sales Director
DataRobot
Tableau helps people transform data into actionable insights. Explore with limitless visual analytics. Build dashboards and perform ad hoc analyses in just a few clicks. Share your work with anyone and make an impact on your business. From global enterprises to early-stage startups and small businesses, people everywhere use Tableau to see and understand their data.
DataRobot helps enterprises embrace artificial intelligence (AI). Invented by DataRobot, automated machine learning enables organizations to build predictive models that unlock value in data, making machine learning accessible to business analysts and allowing data scientists to accomplish
more faster.
Tel. 888.892.4276
Email.
175 Commerce Valley Dr W.
Thornhill ON L3T 7P6
​