MODERN DATA MANAGEMENT

FOR ANALYTICS
Technology and architecture for a cloud-first world
The world of modern data and analytics continues to rapidly evolve and you need to stay on top of it – both for your personal career development and as an advisor within your organization.
​
Newcomp's analytics architects will discuss the methodology, technology and myths around deploying a data lake. We even walk you through some of the major platforms in a guided demonstration. Our teams work with these technologies every day, so this is the perfect way to get exposed to the skills, tools, and processes involved in engineering and leading modern data management projects.
Seats are filling up fast for this online bootcamp -
save your spot below.
applesnewmob
Giving a Speech
Conference
Key Speaker
AdobeStock_126487032 (1)
AdobeStock_181493362
Networking Event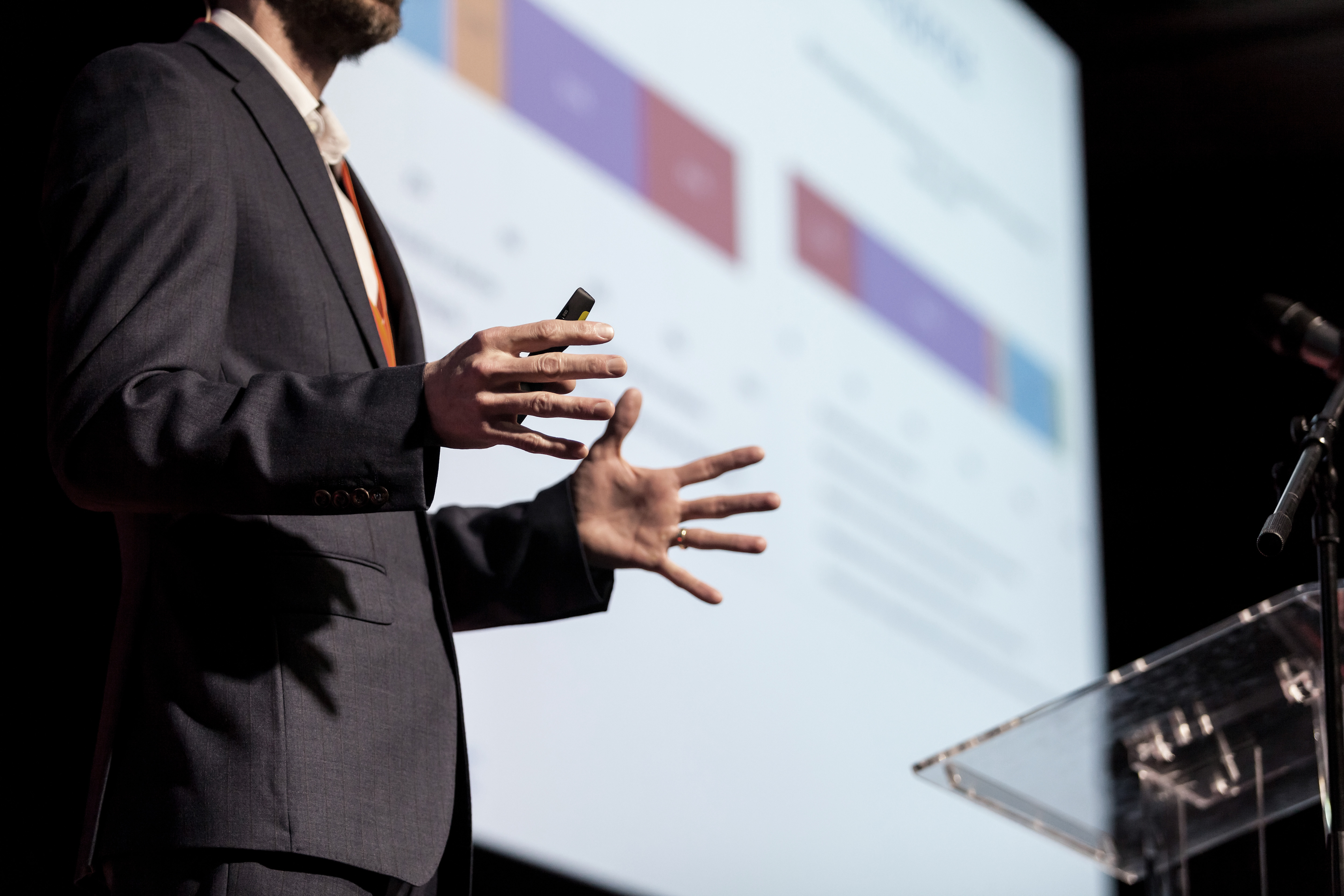 Presentation
AdobeStock_164972173
Going Over Data
Giving a Presentation
Office Conference
Fundamentals and methodology of data lakes

Dispelling myths of data lakes

Understanding the technical landscape

A deep dive into the analytics architecture and technical components

A real-life guide to getting started
MEET YOUR ANALYTICS GUIDE
Date: August 22nd, 2019
​
Time: 2:00 - 4:00 PM EDT
​
Live Webinar
Chris Foster
Practice Lead, Newcomp Analytics
Chris is an experienced analytics coach specializing in data analysis, forecasting, data integration and governance practices. He rolls up his sleeves as an analytics architect, using his hands-on experience to design and deliver analytics implementations across North America.
Tel. 888.892.4276
Email.
175 Commerce Valley Dr W.
Thornhill ON L3T 7P6
​