In today's workplace, digital skills matter just as much as professional experience and talent. Businesses who want to stay competitive in this market recognize the need to give every employee the tools and skills to become a stronger data worker.
Be prepared for this modern workforce and join your peers at the Data Science Forum in Halifax on June 5th. Our analytics leaders will cut through the marketing noise around data science, detailing how brands you know are using IBM Watson to do business in entirely new ways by optimizing and automating using AI. Learn what data they have to deal with, how they actually executed AI projects and the outcomes you can expect by deploying IBM Watson.
Learn, get inspired, and network with the data science community right here in Halifax.
Blurred skyscrapers
Giving a Speech
Conference
Key Speaker
Networking
Networking Event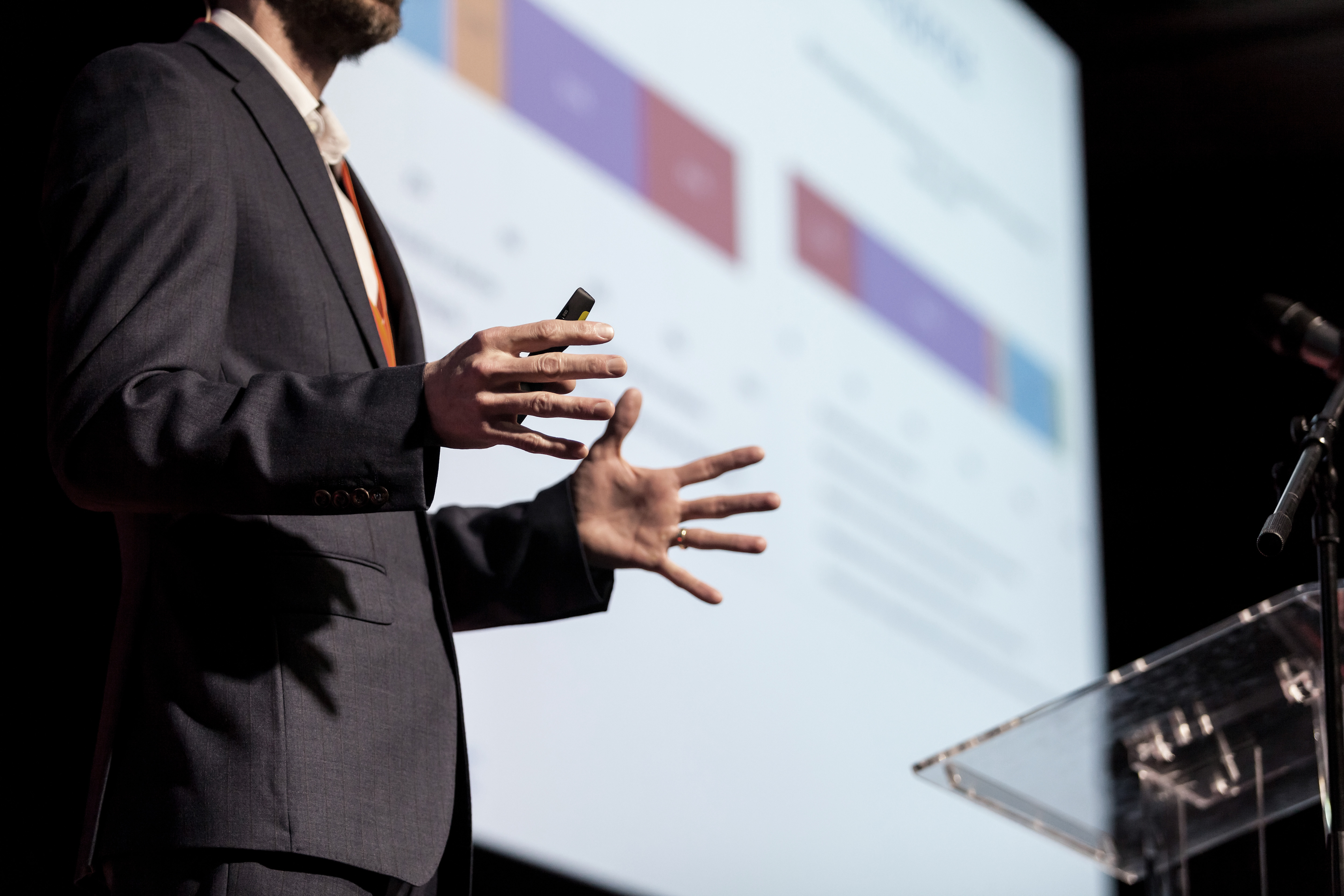 Presentation
Stock Market Down
Going Over Data
Giving a Presentation
Office Conference
Audience
Let's dive deeper as we breakdown AI, Machine Learning and Deep Learning
Uncover the outcomes others are seeing to learn the many ways you can put AI to work today
It can be as simple as putting data you already have to work
Drinks, apps and
networking at Halifax's favourite brewery!
Alexander Keith's Brewery
1496 Lower Water St, Halifax, NS B3J 3R5
Join us in the Atlantic Beer Institute Room
Wednesday, June 5th, 2019
2:30PM - 5:30PM
Filip Draskovic
Practice Lead
Newcomp Analytics
Nadine Boucher
Watson Data Platform
IBM Canada
Farza Ghods
Data Science and AI Solution Specialist
IBM Canada
Kerry Readwin
Account Manager
Newcomp Analytics
Tel. 888.892.4276
Email.
175 Commerce Valley Dr W.
Thornhill ON L3T 7P6
​