Your Guide to Modern Analytics
The world of modern data and analytics continues to rapidly evolve and you need to stay on top of it – both for your personal career development and as an advisor within your organization.
​
Canada's most successful corporations, governments and organizations turn to our team for an insider's view of modern data and analytics. Let us help you weave through the noise and learn the business context of true AI, data science, machine learning and data management from our own field practice leaders.
We will arm you with the knowledge and foundation that you need to navigate today's modern analytics architecture and prepare you to tackle today's business environment.
​
Seats are filling up fast for this complimentary bootcamp -
save your spot below.
Blurred skyscrapers
Giving a Speech
Conference
Key Speaker
AdobeStock_181493362
Networking Event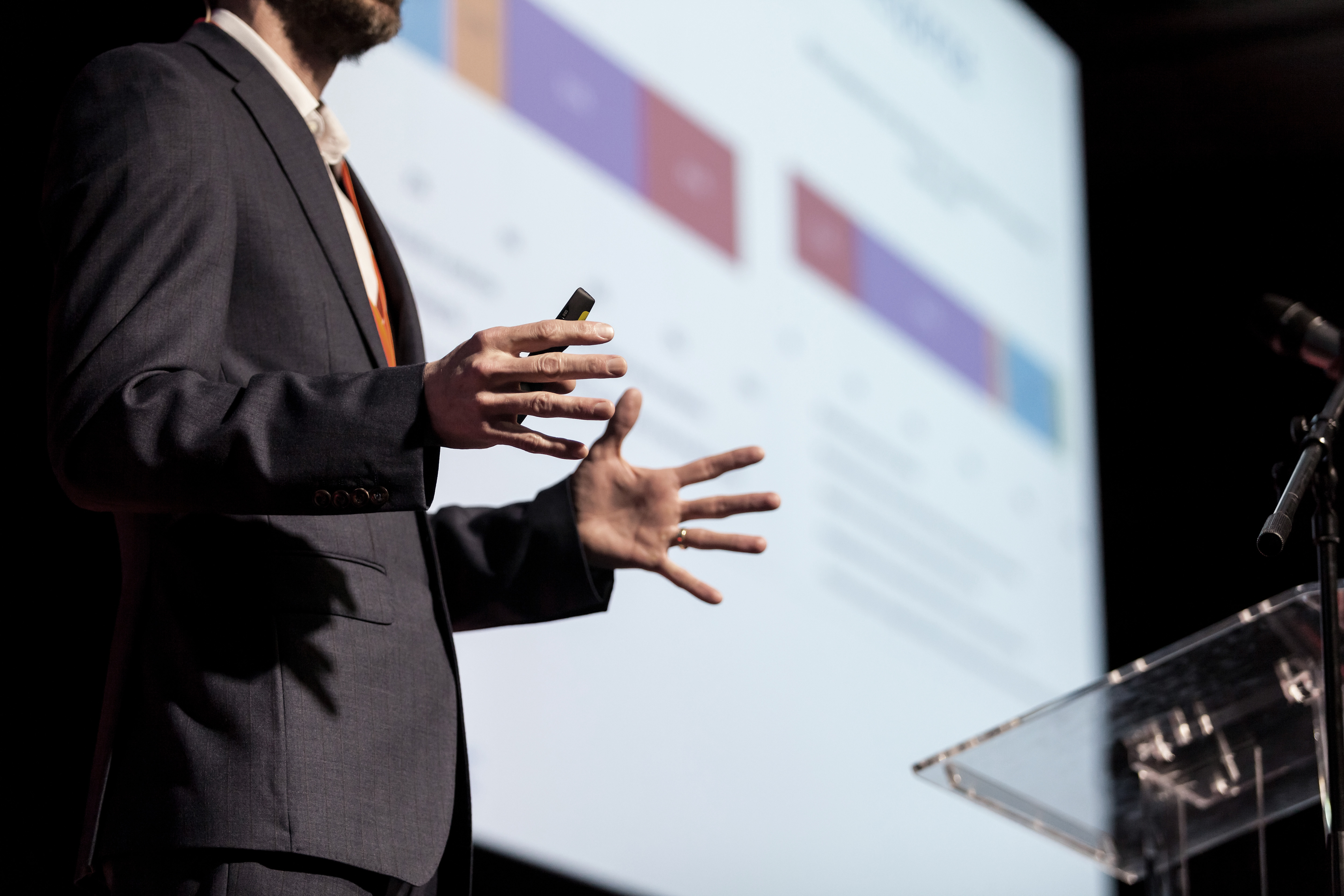 Presentation
AdobeStock_164972173
Going Over Data
Giving a Presentation
Office Conference
Audience
Technology landscape and market trends

Modern architecture for data and analytics

Understanding the analytics pipeline - APIs, data lake/warehousing, data science, machine learning and more

Practical applications of advanced analytics

A real life guide to getting started
Tuesday, June 18th, 2019
2:30 PM - 4:30 PM
This Analytics Bootcamp is a two-part series. Join us on July 11th as we take a deeper dive into the analytics landscape - stay tuned for more details!
Chris Foster
Practice Lead
Newcomp Analytics
Peter Guest
Client Technical Leader
IBM Canada
Tel. 888.892.4276
Email.
175 Commerce Valley Dr W.
Thornhill ON L3T 7P6
​