The Higher Education Analytics Community invites you to join us for our 6th annual conference this June!
​
This year, we will be featuring York University
who will showcase how Watson AI and Data Science have transformed their student experiences and will
share significant examples of how they have improved student success within their institution.
​
Learn from IBM product experts on the latest information on IBM Cognos Analytics and the future road map.
​
Join us after lunch as you will have the opportunity to participate in a rapid design thinking workshop where you will be able to provide direct feedback and ideas to help improve the IBM Cognos Analytics product experience.
​
Learn, get inspired and network with your colleagues in higher education!
​
Blurred skyscrapers
Giving a Speech
Conference
Key Speaker
Networking
Networking Event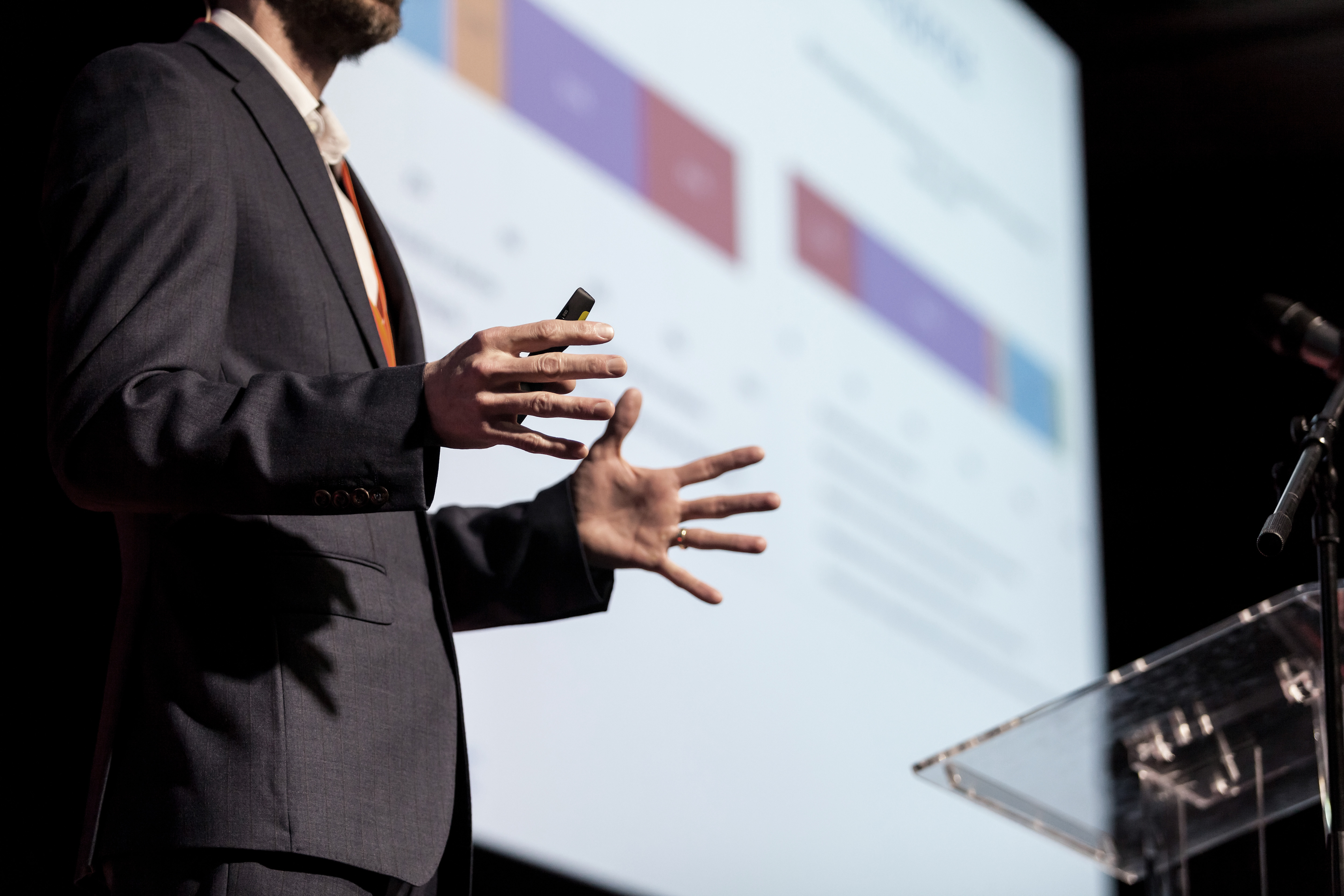 Presentation
Stock Market Down
Going Over Data
Giving a Presentation
Office Conference
Audience
York University & Student Success
Supporting 50,000 students across all facets of the institution presents many challenges and new opportunities for improvements. York U will share a significant example of how they integrated systems and student-facing interfaces to support students during a recent major teaching disruption.
Learn how York U is leveraging AI technologies to provide a virtual peer mentor for students that guides them on topics including; academic advising, career coaching, events and student life. It helps answers students questions, and directs them to the right
University
service.
What's New with IBM Cognos Analytics?
Learn about the latest features that were released in IBM Cognos Analytics and the future roadmap that lies ahead. Watch as we guide you through a live demonstration and take you through real examples.
Engage and collaborate with your peers through a rapid design workshop where you have the opportunity to provide direct feedback and ideas by identifying needs and opportunities in Cognos Analytics that IBM can use to improve the product experience.
Centennial College Event Centre
937 Progress Ave., Scarborough, ON M1G 3T8
Join us in the Spring Room
Thursday, June 6th, 2019
8:30AM - 3:00PM
Tel. 888.892.4276
Email.
175 Commerce Valley Dr W.
Thornhill ON L3T 7P6
​