The data science world is experiencing rapid growth and transformation due to impressive advances in computer hardware/software and Artificial Intelligence (AI). These advances are largely driven by the proliferation of data and the need for organizations to store, manage and extract key information from data in order to deliver value to the business. IBM is a leading provider of data science platforms that allow organizations to accelerate the development of Analytics, AI and Machine Learning solutions from data exploration to deployment. Using best of breed Open Source software and IBM's unique value-added tools and frameworks, IBM Watson Studio brings together a secure, powerful, collaborative, enterprise-scale development and deployment platform that data scientists and engineers need, supported by Spark.

During this free workshop using IBM Watson Studio Cloud, you will pass through a series of exercises showing the many features of the tool in terms of advanced analytics. You will be able to add data, manipulate it, develop models of machine learning, deep learning or visual recognition.
​
Please Note:
A laptop will be required to participate in the workshop.
Blurred skyscrapers
Giving a Speech
Conference
Key Speaker
AdobeStock_181493362
Networking Event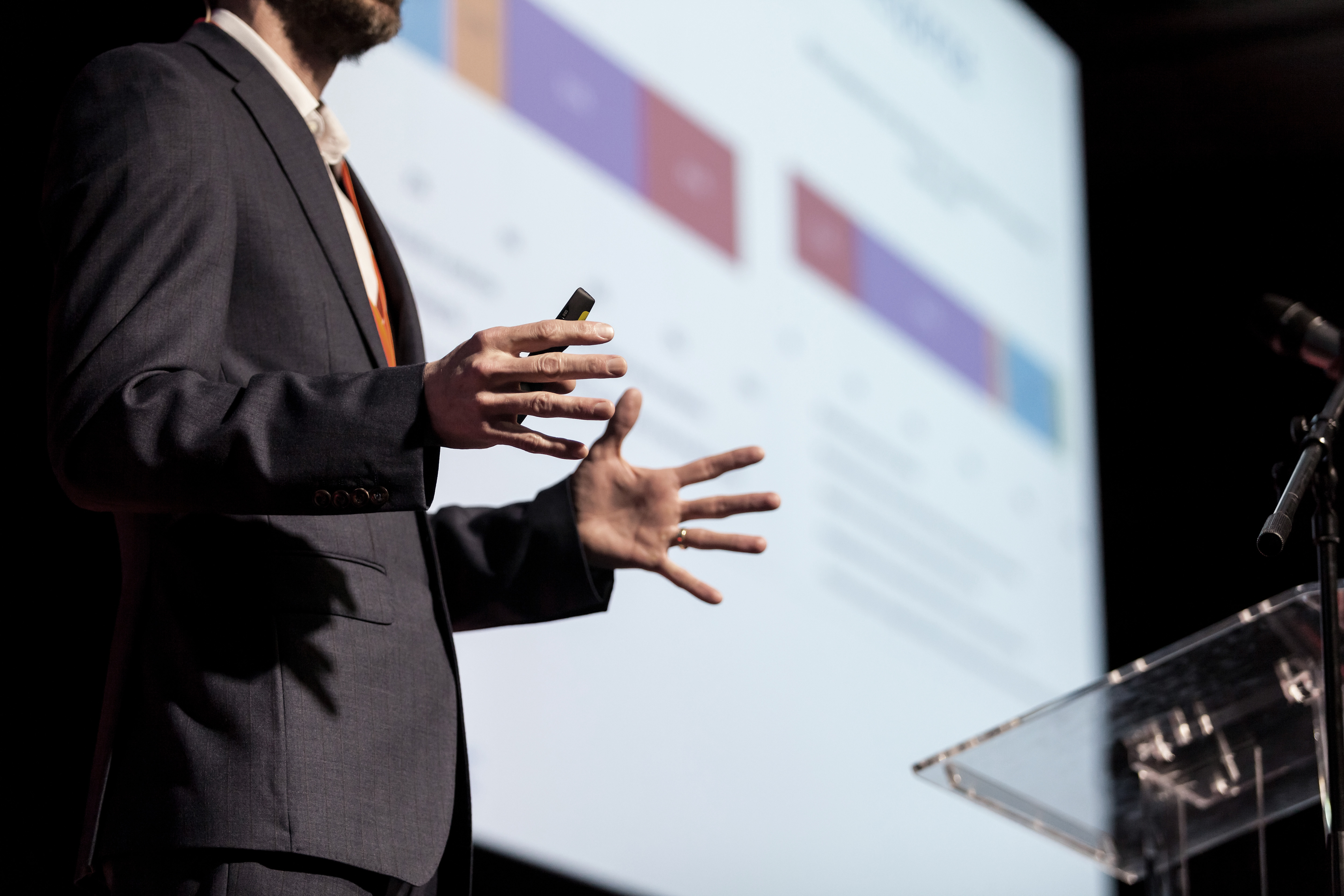 Presentation
AdobeStock_164972173
Going Over Data
Giving a Presentation
Office Conference
Audience
- A short overview of the solution & tool
- A series of 7 Exercises, where we will show how to:
Data Access

Data Preparation

Machine Learning

AI

Dashboarding
- Questions & Answers
The Westin Ottawa
11 Colonel By Dr, Ottawa, ON K1N 9H4
Wednesday, October 16th, 2019
8:30 AM - 1:00 PM
Quinton Eaton
Account Manager
Newcomp Analytics
Alexandre Alle
Senior Solution Specialist
IBM Canada
Tel. 888.892.4276
Email.
175 Commerce Valley Dr W.
Thornhill ON L3T 7P6
​